fuzzwolf.livejournal.com posting in

furplanet
Our winning titles are on sale this week!
Our 2015 Cóyotl Award winning publications:
Best Novella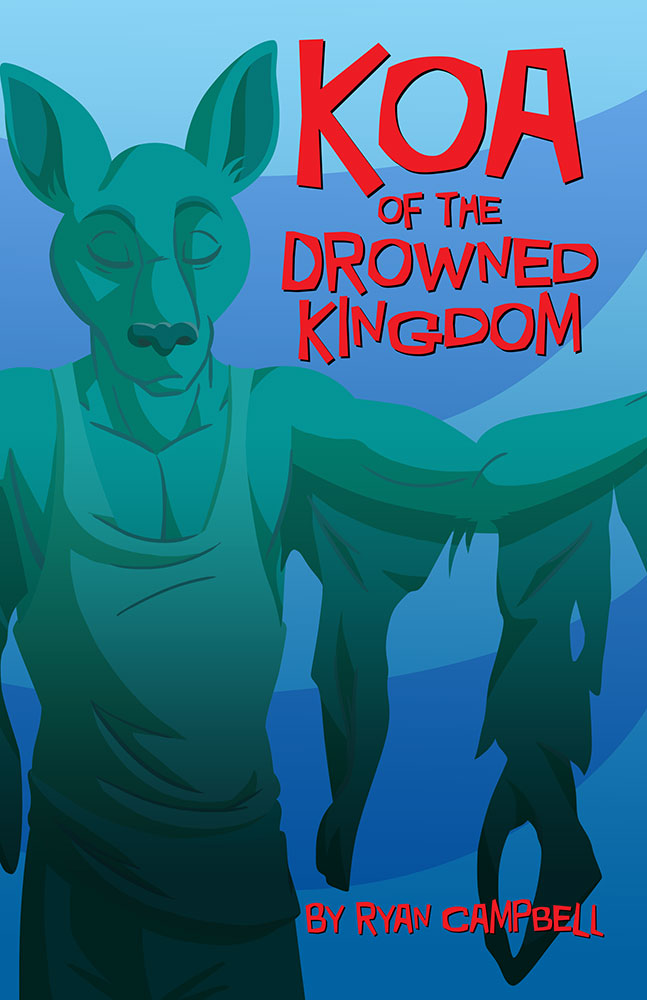 Koa of the Drowned Kingdom
by Ryan Campbell
Best Short Story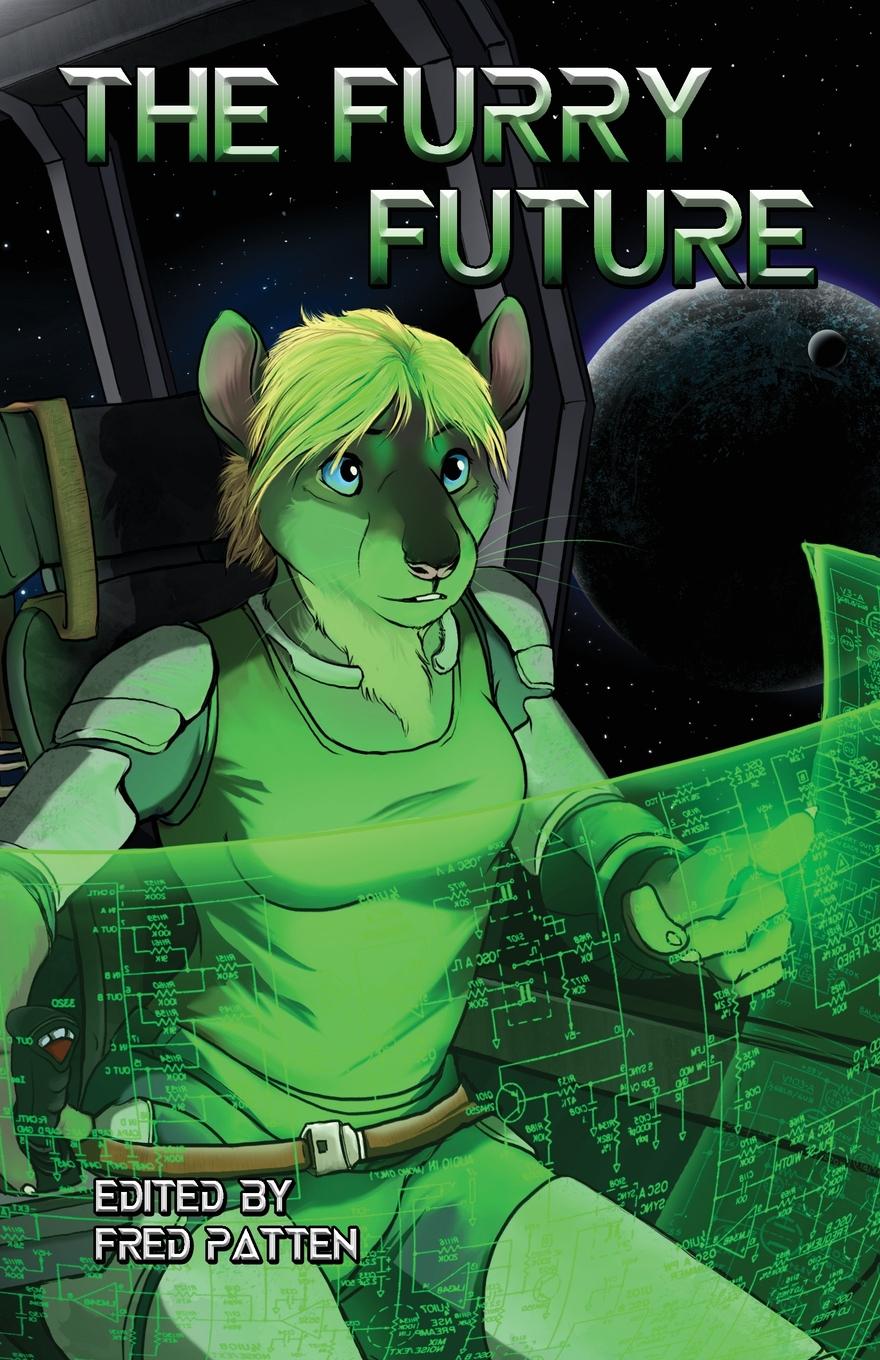 The Analogue Cat
by Alice "Huskyteer" Dryden, published in the anthology The Furry Future
Best Anthology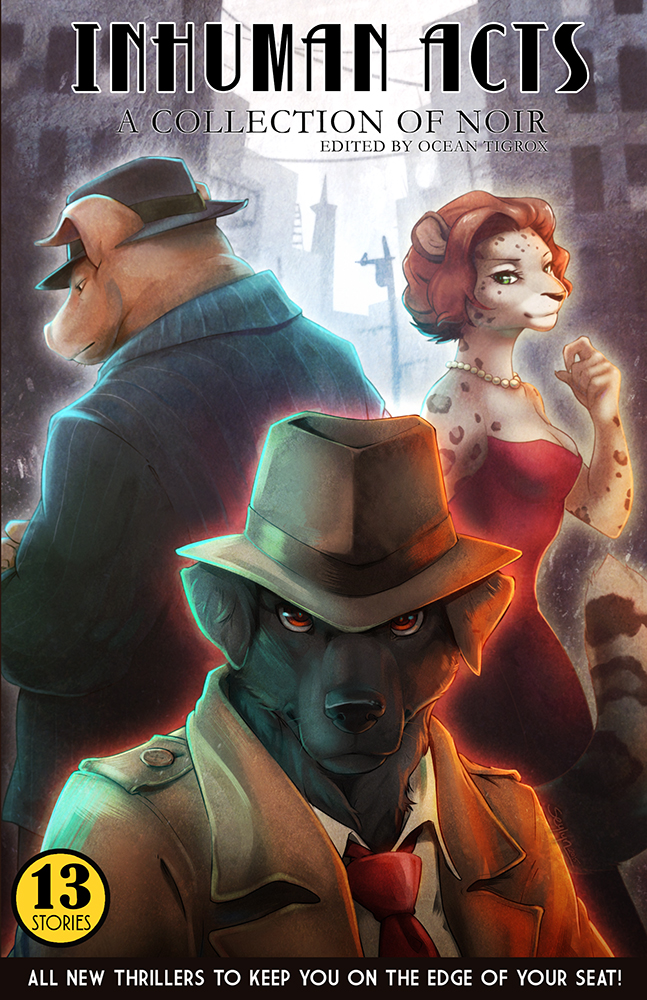 Inhuman Acts
edited by Ocean Tigrox
To celebrate, we are putting these three titles on sale for 20% off their regular price till next Friday. Take this opportunity to check out some of the best of the best of our fandom's storytellers!